Check out our new Adventure Tours perfect for that special day out!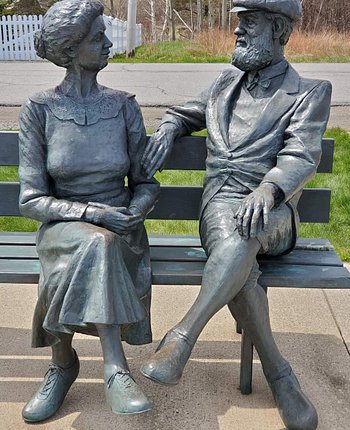 We Also have a growing list of people looking to share tours. Please check this list on our Facebook Page to see what is on offer. You can click the link to our Facebook Page below at the bottom of this page to find them.
We offer competitively priced tours of our beautiful island. We have tours from 1.5hrs - 12hrs along. Pick from one of our pre-planned tours, that amongst others allow you to explore Baddeck, marvel at the Cabot Trail, step back in time at Louisbourg, or construct a bespoke tour of your own that could include a trip to one of our beautiful beaches or hiking trails, with the expertise of one of our guides.
Our wide range of tours means that if you are visiting for just a few hours or for a few days we can offer you a tour to suit your needs. If you are coming off a cruise ship have a look at the tours designed to meet a typical ship calling time in Sydney and Cape Breton.
Be sure to check out our partner tours with Cape Breton sailing, Jet Ski Baddeck TNT outdoor adventures & Bird Island Boat Tours.
There is so much to explore on Cape Breton come take a tour with us and begin your journey on or off the Breton the path.
#caperadventure